hello there! i've been cleaning house recently and i've got a whole bunch of anime junk i just don't have room for anymore, so if you're so inclined, i'd love if y'all could take some of this stuff off my hands! if you're interesting in anything, please comment here or pm me. prices are negotiable since i really want to get rid of this stuff. thanks for looking!
the goods
1. GAKUEN HETALIA PORTABLE (PSP) LIMITED EDITION W/BOOKMARKS AND PHONE STRAPS | $20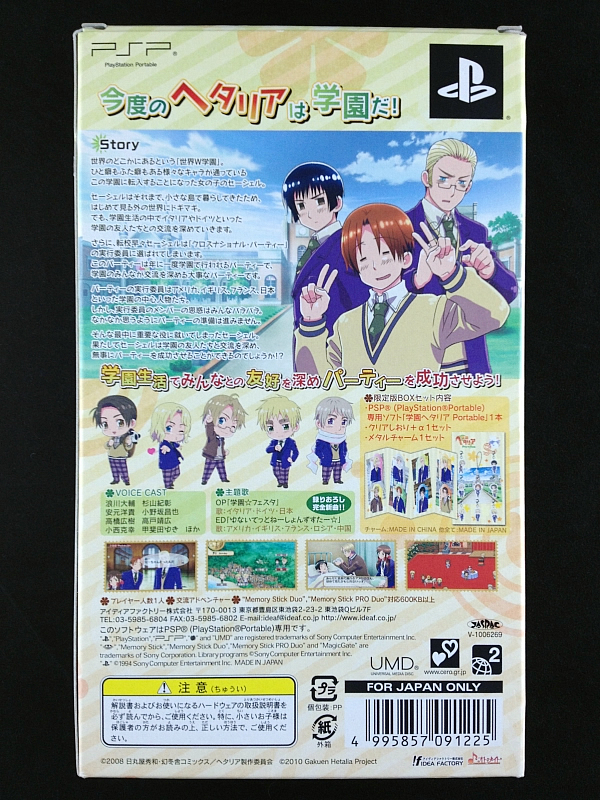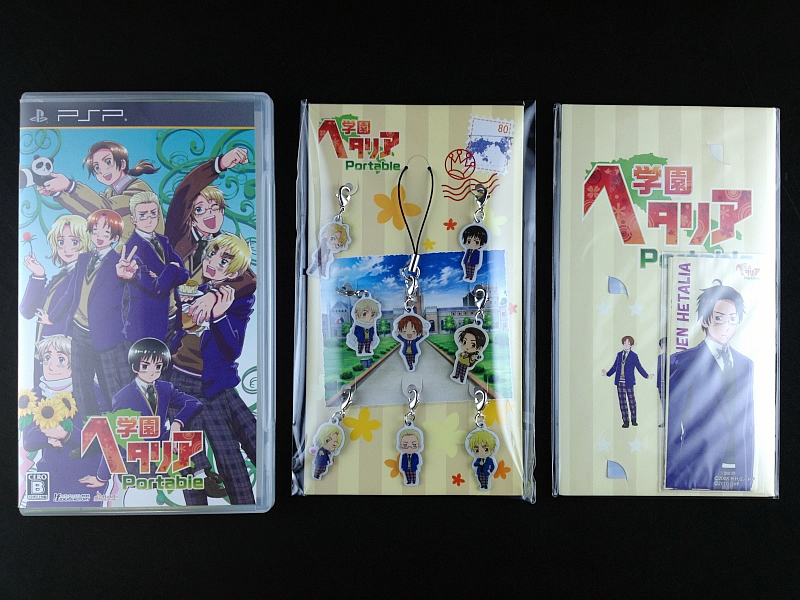 NOTE:
i have opened the boxes, but otherwise everything is perfectly in tact and i never opened the packaging on anything. i bought this directly from animate in japan and then never touched it again. region 2 game, in japanese.
2. CLAMP NORTH SIDE + SOUTH SIDE ARTBOOKS (ENGLISH) | $15/ea or $25 for both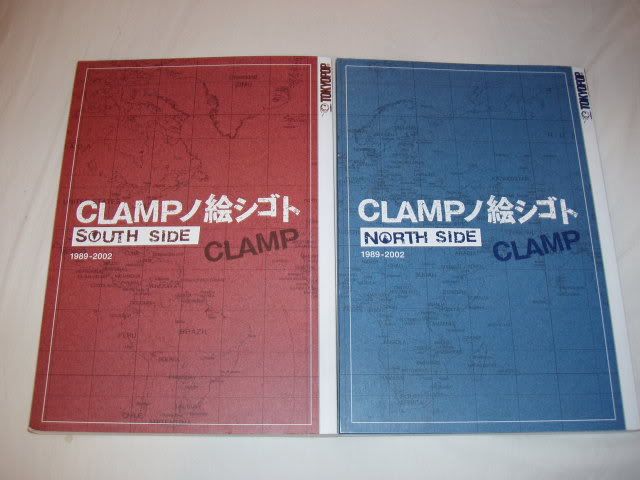 NOTE:
these are in fairly new condition, though they do show some signs of wear on the edges and corners. they've been moved around my room a lot, but otherwise they haven't been handled much.
3. BLACK RECORD (KUROSHITSUJI ARTBOOK, JAPANESE) | $17
NOTE:
some light scuffing on the dust jacket, and there's a sticker from the shop i bought it from in japan on the back. otherwise, it is in great condition.
4. THE ART OF HANA-KIMI (ENGLISH) | $12.50
NOTE:
again, some light scuffing, but otherwise in great condition. includes stickers!
5. OURAN HIGH SCHOOL HOST CLUB ANIMATION FAN BOOK (JAPANESE) | $10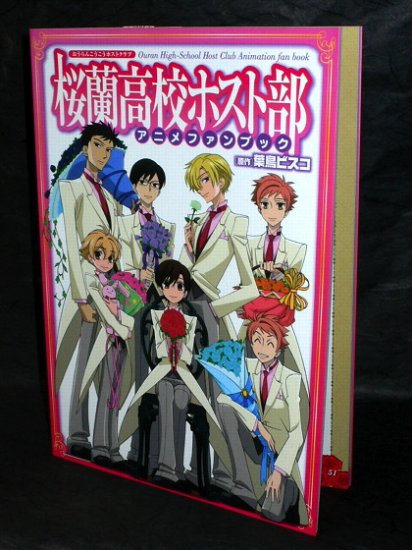 NOTE:
light scuffing on the dust jacket, still in great condition.
6. YAMI NO MATSUEI CHARACTER BOOK (JAPANESE) | $10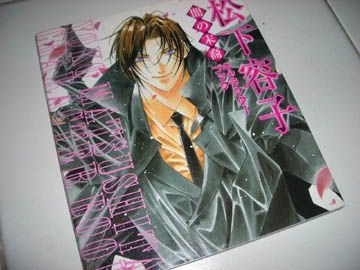 NOTE:
the top edges are a little bent and there's a little scuffing to the dust jacket, but nothing too noticeable.
7. HEART NO KUNI NO ALICE BLOODY TWINS MANGA (JAPANESE) | $8
NOTE:
i couldn't tell you what is going on in this story if i tried, but if you like the twins, you'll probably like this book.
8. ANOHANA NOREN (CURTAIN DIVIDERS) | GIVEAWAY! JUST PAY SHIPPING!
NOTE:
i got this from a ufo machine in japan and i thought it was a body pillow case but, ha! it's definitely not. there are supposedly two sets of curtains? but i'm not entirely clear on that. (i never opened it to find out.)
about shipping
i ship from the continental us -- texas to be specific! generally, i send things through
usps priority mail
, and i'm willing to ship domestically or internationally as long as you're willing to pay for your own shipping. ;) if you'd like a shipping estimate, i'd be glad to send you one! just comment here or pm me with your zip code and i can get that right to you.
about payment
once everything is finalized, i'll bill you using your email (and you'll get a fancy invoice!). for reference, my paypal is
mongoliabun@gmail.com
. thanks again!